WordPress web design, development and speed optimization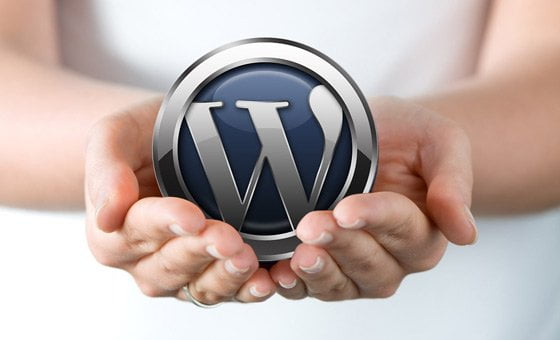 At Revolution Eye, the best professional WordPress experts design and develop your website.
We have already designed so many custom websites and customized lots of premium themes. The best part about WordPress is that it's easy to use and flexible enough for just about anything Website or application. That's the main reason why WordPress has grown so much in popularity.
According to a recent survey, WordPress powers 22.5% of all websites on the internet.
Due to its robust features, many of the top brands use WordPress to power their websites including but not limited to:
Time Magazine, Google, Facebook, Sony, Disney, LinkedIn, The New York Times, CNN, eBay, and more.