Logo Design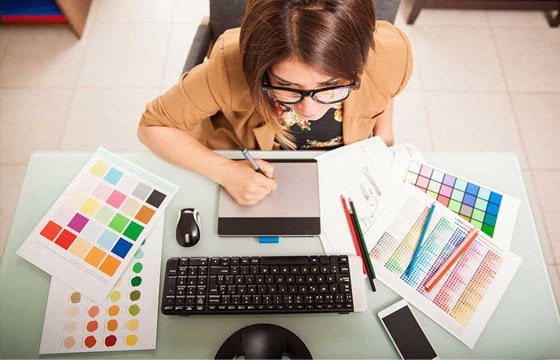 The logo design is your business identity and it tells your customer how much you focused and care about your business.
Logo creates a perception of good or bad business, These days lots of Free logo design services are offered on the internet, but they all just use your company name and place some pre-made icons which of course lower your reputation and they use the same icon on different companies, so if you have a business then you must need a unique identity with copyrights.
Never compromise on your business identity, we are here to give you solutions for your logo design. So we are here to provide you with a custom logo with full copyrights.
A new top-notch custom logo will enhance the professional image of your brand, reliable reputation, grab viewers' attention, and potential customers to become real customers, brands reflect the logo theme.
We use the following process for custom logo design:
Provide me business information
Show me your competitors logo
We will research
We give you logo concept
We need your feedback
We deliver the final logo